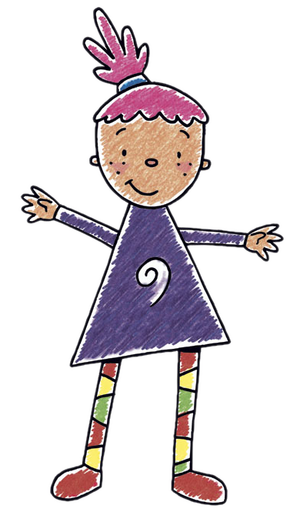 Welcome to Pinky Dinky Doo Wiki!
Pinky Dinky Doo Wiki is a collaborative website about Pinky Dinky Doo that anyone can edit! Come on, edit, and show your Pinky Dinky Doo knowledge! If you have a question, please ask an administrator.
Community
We have 554 pages and we are making a great community! And remember, read the rules before editing! This wiki was created on January 13th, 2010 and currently has 2 admins.
Latest activity